"About 42 years ago, Gisbert decided to be away on holiday and he still is. He dug a cave with his own hands in Filicudi, Aeolian Islands – Sicily, and he has been living in his "Paradisola" since then.His universal considerations spur us to ask important questions for a humanity that has decided to deny itself the time to dream."
A stunning 12 minute visual journey through Iceland
View from the International Space Station at Night
by Knate Myers
A real nice photo series of sky towering skyscrapers by Australia-based photographer Eva Bouvard.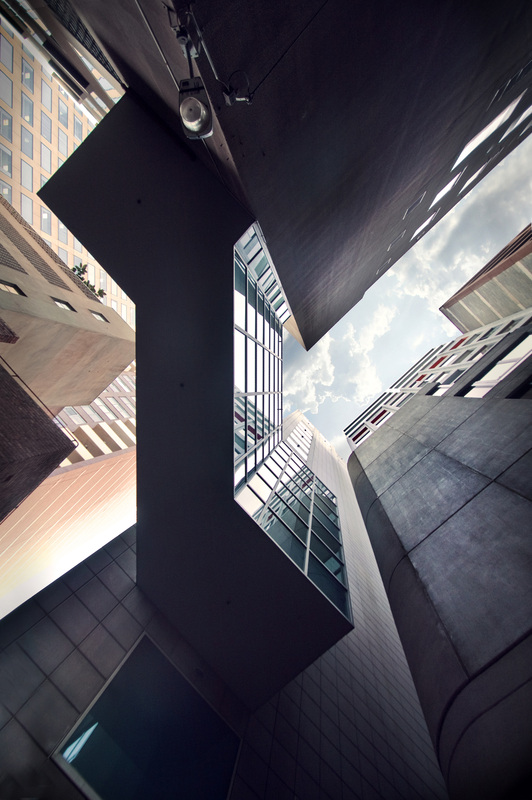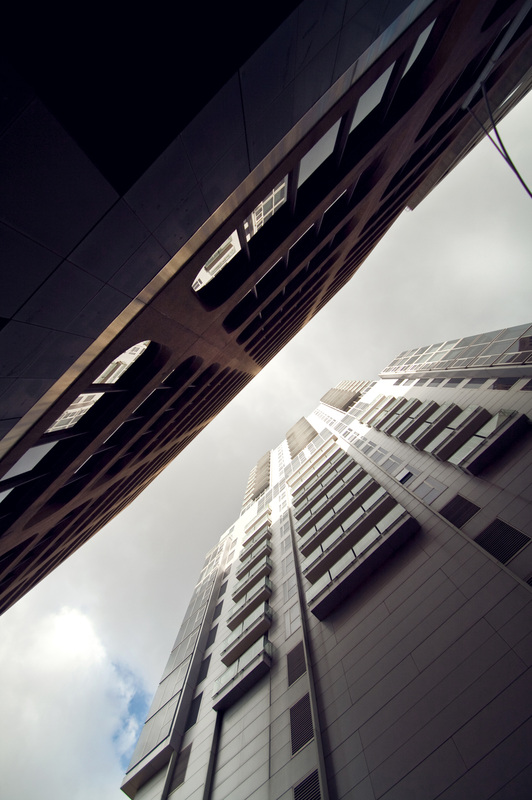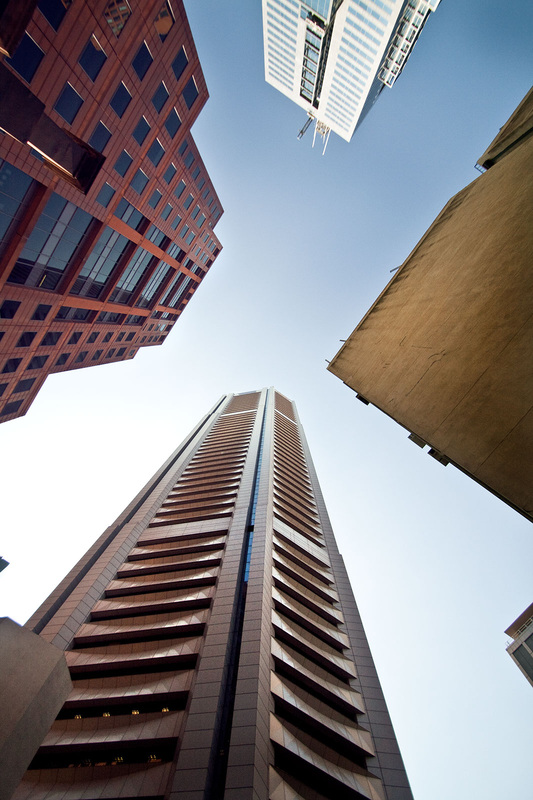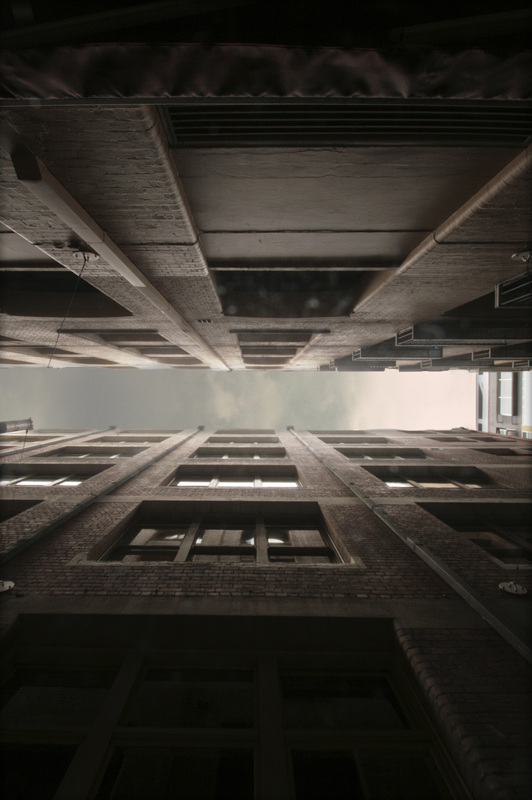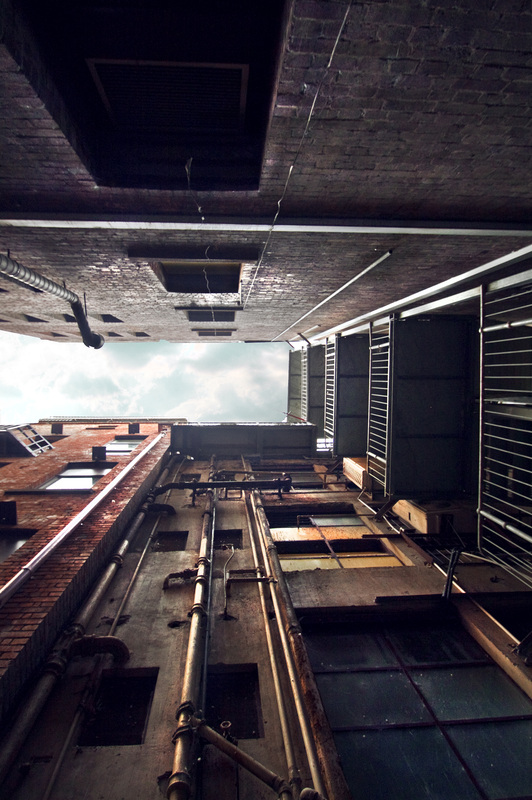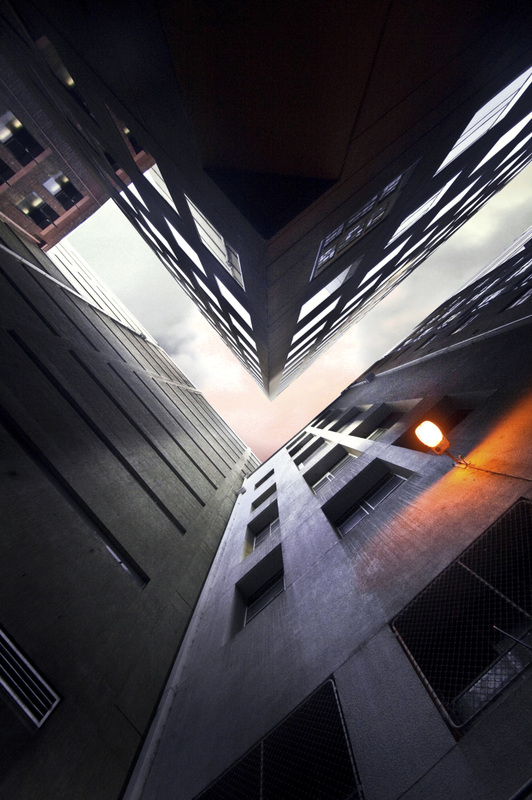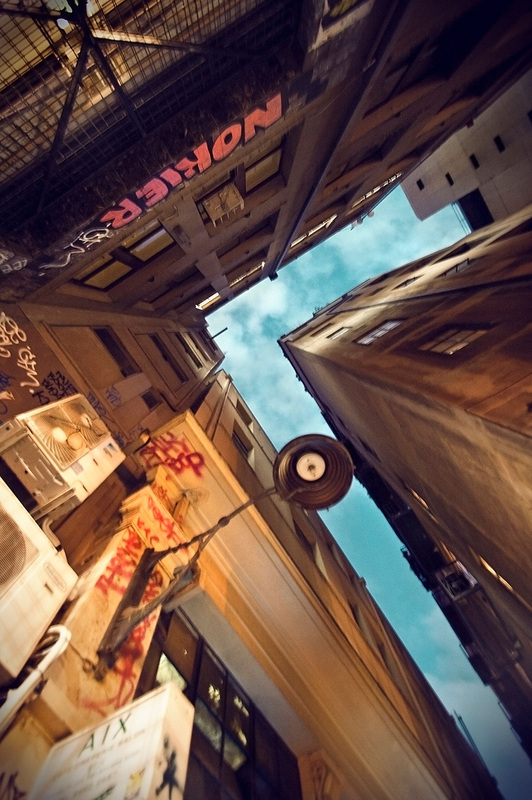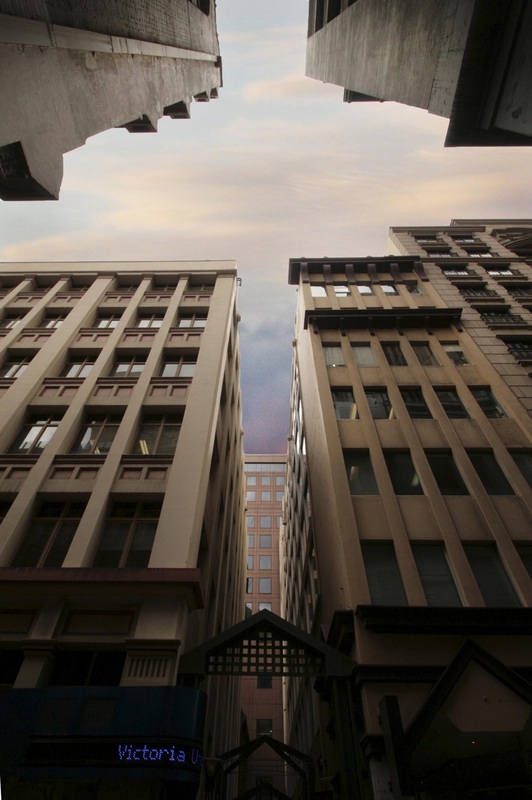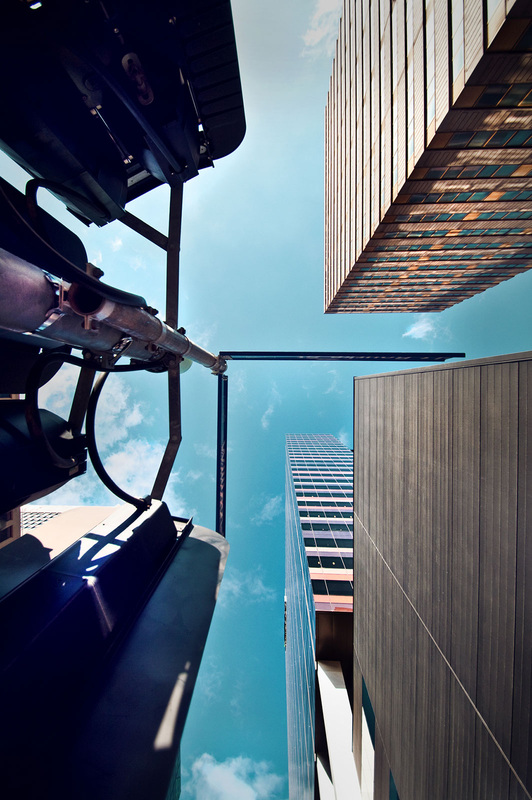 Sumo by Paolo Patrizi

"Racked by scandal, can Japan's most traditional sport keep up with the times?
Apparently, gambling and organized crime have become as entrenched in sumo wrestling culture as topknots and obesity.
Police investigated allegations of match fixing in which 13 senior wrestlers have been implicated.
It follows another scandal over illegal gambling last year which saw live television coverage of the sport dropped by national broadcaster NHK.
Dozens of sumo wrestlers and their managers have admitted to betting on baseball games, mah jong, cards, and golf through gambling rings organized by the Japanese mafia. The Yakuza allegedly take a even more hands-on approach: sponsoring wrestlers and even positioning themselves in front-row seats at matches to communicate with their members in prison.
The scandals that periodically rip through the Japanese media are efforts to rectify outrageous excess within the sumo organization and indeed the Japanese bureaucracy, but they do nothing to address the structural corruption that is the normal state of affairs. It's a genteel, smoothly organized, even institutionalized, form of corruption, so endemic as to be called "structural" and thus not usually seen as corruption as we ordinarily understand it. 
Sumo has its origins in religious rites and wrestlers are expected to observe a strict code of behavior."
Stone Footprints by Iain Blake Via Paranoias
The scent of the Levant among other beautiful things, traveled on Lhasa's breath everywhere she went and, was magnified in her music.
Still, she travels on. God bless her soul.

When I listen to her, I feel nostalgic, and a certain melancholy encompasses my soul; Her voice, her music, becomes as near to me as my wheeling blood.
If you wish to skip the brief interview, please jump to 4:20 on the time line. Here, Lhasa's most unique rendition of Fairuz's song " Aattini al Nay / اعطني الناي" will certainly take you on a beautiful journey.
The lyrics of the song are from Gibran Khalil Gibran's eternal poem:
The Nay (A reed flute)

Give me the Nay and sing,
The secret song of eternity.
The laments of the Nay will linger
Beyond the decline of existence.

Have you, like me,
Chosen the forest dwelling
Rather than the castle?
Have you followed the stream
And climbed the rocks?
Have you anointed your body
With fragrance distilled in light?
Have you been drunk with dawn
In the goblets full of pure air?
Have you, like me,
Sat down at dusk,
Among the glowing languor
Of vines laden with grapes?
Have you lain down on the grass at night
And covered yourself with heavens,
Opening your heart to the future,
Forgetful of the past?
Give me the Nay and sing,
The song in tune with hearts.
The laments of the Nay will linger
Beyond the fading of sins. Give me the Nay and sing,
Unmindful of troubles and cures.
For each man
Is nothing more than a watercolor sketch.
70% of abused children become violent adults… 
Odd Sympathy is a series of photographs taken between 2004 and 2006 in a number of disparate locations, including Tokyo, Texas, California, and Berlin. The title comes from a scientific phenomenon described by Dutch mathematician Christiaan Huygens in 1665, in which two pendula started at the same time gradually begin to move in opposite directions towards a perfect asynchronicity. The images describe a multivalent sensation of displacement, induced by travel and the abstraction inherent in language, representation, and memory.
Location: New Mexico, USA
Client: New Mexico Spaceport Authority (NMSA) 
Tenant: Virgin Galactic
Architectural Lead Design: 
Foster + Partners 
Norman Foster 
Grant Brooker 
Antoinette Nassopoulos-Erickson 
Joon Paik 
Hiroyuki Sube 
See Teck Yeo 
Kristine Ngan 
Architecture: SMPC Architects 
Environmental Design: PHA Consult 
Cost Estimating: Balis and Company 
Site Area: 300,000ft² / 27,880m² including apron 
Gross Area: 110,000 ft² / 10,219m² 
No. of floors: 3 
Highest point: 60 ft